Create your Facebook Page – In order to create a Facebook Page you must be logged in. Once you are logged in you go to the right top of Facebook on this little arrow and then click on create page: Then you will see many options to create your Facebook Page. There are many different types of Facebook Pages, every one of them is automatically programed to give you the greatest tools according to your choice. I will use the Local Business or Place option to create a Facebook Page for my little Cake Decorating Business, which is called Cake Decorating Made Easy. This term perfectly fits with a really hot term on Facebook: "Cake Decorating". Then you will have the option of submitting important information about your company. You will need information such as Categories, About your company, Website, the Facebook address of your website – which is extremely important, and finally, you will able to let Facebook know if your are registering the Official Facebook Page of your Local Business.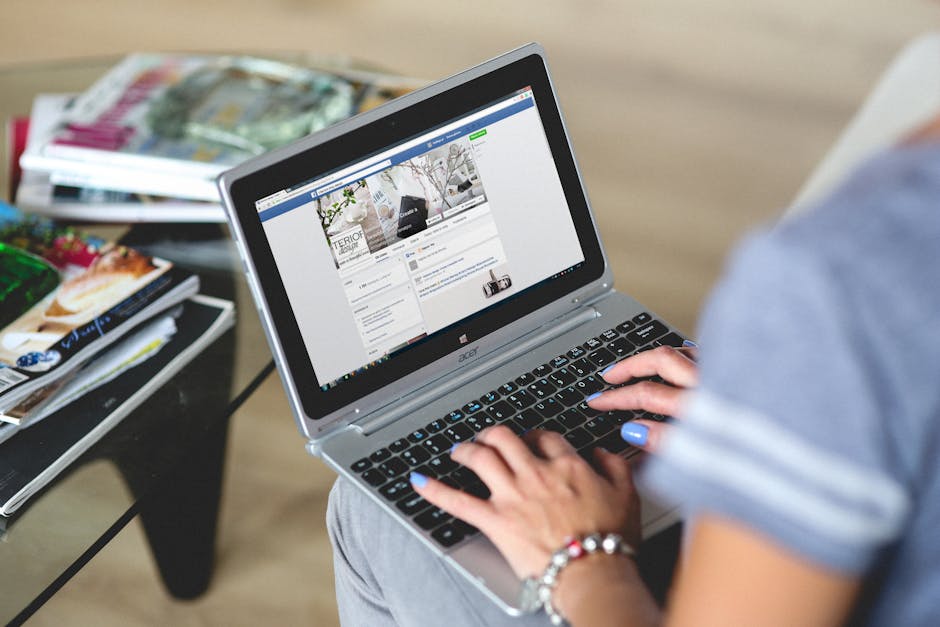 We advise you to skip this part now because we will give some very important advice about every one of those components in the next step. Then you will have the option of submitting the profile picture. This is something very important too. I will be talking about some tips too in the coming step so I recommend you click on Skip again. Then you will have the chance to add your Page to your favorites to easily access it anytime. You can do that if that's your choice. Finally, Facebook will invite you to set up a Facebook Ad right away, but we will not do that at this time. So click Skip one more time. Now we advise you to follow every step that Facebook invites you to do once you have created you Facebook Page. And congratulations, you have just created your Facebook Page. It's that simple.
Want to find more of the videos in this series? Try a search for "Facebook Ads Training" in the search this site field to the right.
As found on Youtube